Hi, This is Craig Brown, I am the owner of CBG Technology. I am excited to introduce you to our new blog & website.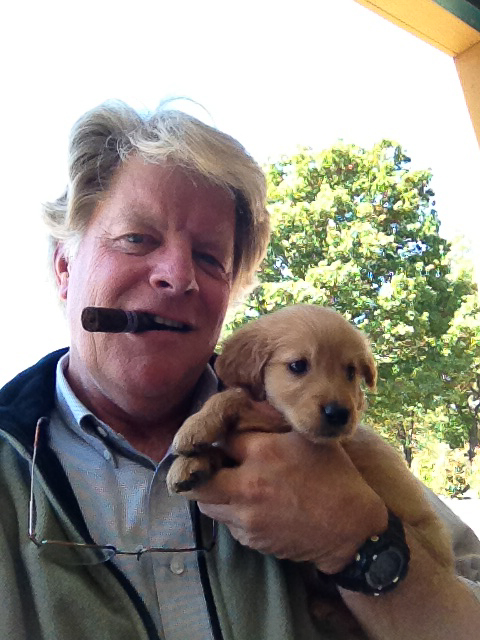 Our mission is to clean up bad power and protect your critical expensive electronic stuff. Through a network of channel partners, we touch every industry and will be sharing lots of case studies to help you.
I will be sharing tech trends, strategies, insights, and lessons learned over the years to extend the life of electronic assets, as well as some interesting summaries like lightning myths, protecting a generator ATS, protection for computer rooms, control systems & grounding gotchas.
My commitment to you is to keep them short, relevant and not sales hype.  Also, I am not a professional blog writer, so you may witness some awesome grammar and spelling! You may occasionally get to see some great photographs from Skycliffstudio.
When I have compiled stuff worthy of the confidence you share with me by signing up, I will deliver the tidbits to your inbox.
A Look-Back
I started in the services business in 1980 with IBM, hung my own shingle in 1993 and for the most part have been involved in power quality and computer room environmental stuff since.  We have grown a wonderful network of reseller partners, so the partners portal in the new website is designed with great partner tools. Because of our awesome partners, our industry footprint has grown from predominantly industrial, commercial, water treatment & education to  agricultural clients and more industry specialists.
A Look Foreword
As technology continues to evolve and electronic components become smaller and smaller and more sensitive; the need for what we do will continue to increase.  The approach will no doubt change a bit as well.  Where there is automation, there is the opportunity.  As a team, I look forward to continuing to do the right thing for our clients and continued growth.
So, I invite you to take a tour around our new blog, bookmark our website & connect with us on social media to stay up to date on our news.  We will have a lot of updates to share with clients and partners in the coming weeks & months.