"There's no Rocket science to the puzzle. Dirty Power degrades and destroys electronics". William Goldbach, power quality expert and IEEE life senior member.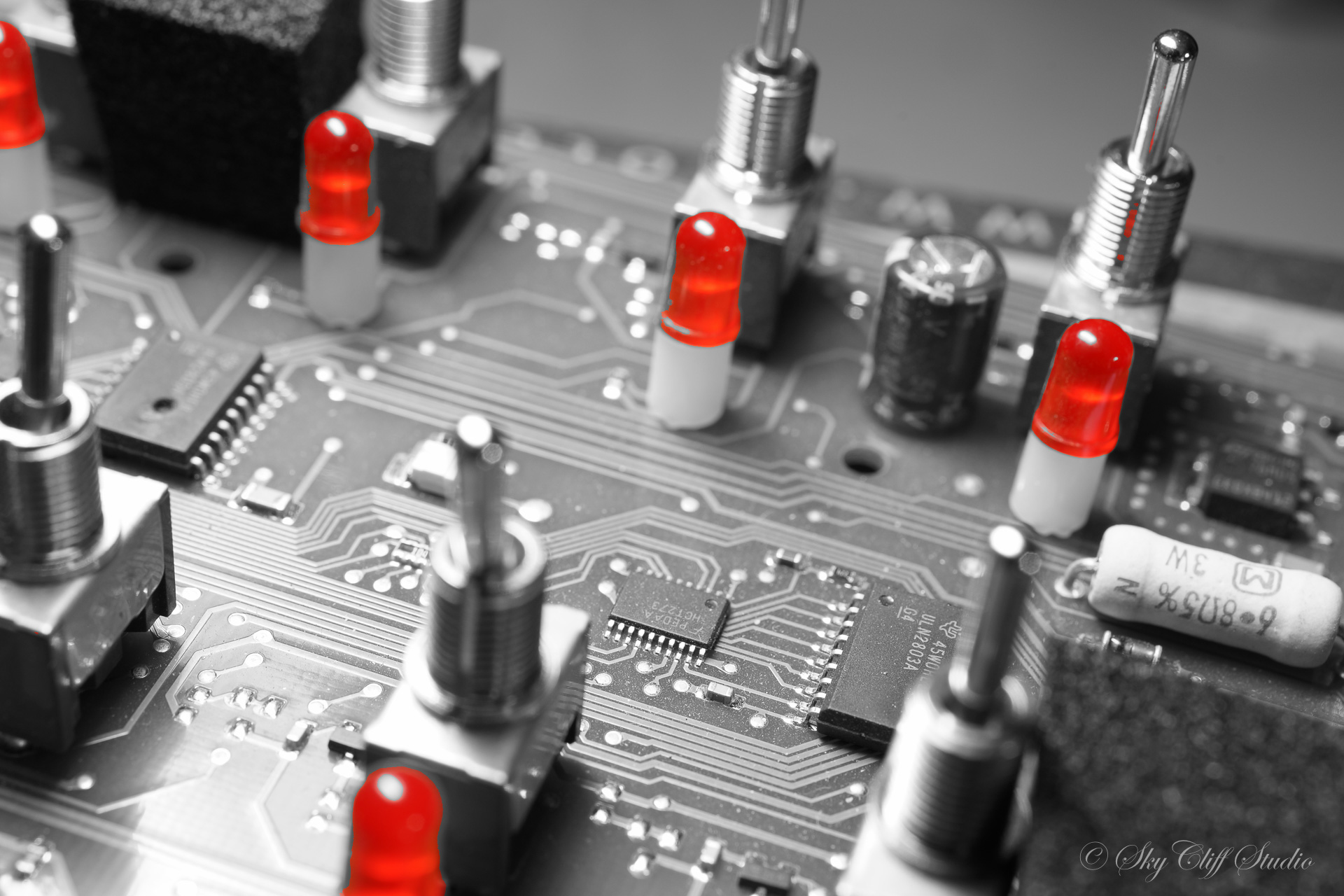 So, lots of really smart engineers began studying this "power" issue about the time "sensitive electronics" became mainstream in 1972.
National Power Laboratory (NPL)

Allen S-Segall (IBM)

Goldstein-Spenza (AT&T)
A two-year IBM study of AC power at 200 locations in 25 cities concluded that 88.5% of AC power problems were transient related.
Most disruptive (49%)  of power disturbances stemmed from oscillatory and decaying transients. More about types of transients later..
A common result found in all three studies is the need for computer-grade power to protect all essential sensitive electronic equipment.
Really, if you think about it, not that long ago, in 1958, Eisenhower was president, Elvis was king, Candid Camera was a hit TV show and Wham-O sold 100 million Hula Hoops. Also, back on track here…  the integrated circuit transistor was developed.  Gone were the days of vacuum tubes. In 2002, Jack Kilby was awarded the Nobel Prize for developing the integrated circuit wafer.  The technology boom was on its way…
Today, electronic control systems are common place with transistor components that are less than 1/10th the size of a human hair.   Hense..sensitive!  
Transistors are being scaled down further and further and operated with thinner voltage margins.  This is because the transistor is designed to be a voltage storage container ……with a limited capacity,   and will always be damaged when more voltage is pushed into the container than it was designed to hold or pass.
So what's the takeaway?
Proper grounding and Surge Protection are no longer options.
Think about it…  From iPhones, Home security & entertainment to automated industrial and agricultural process control, security systems, water treatment facilities, clinics & hospitals.  We are surrounded by automation, getting smaller and more compact all the time. In conjunction with that evolution is the challenge of our aging and overburdened electrical grids,  less consistent power with more sensitive equipment. So, that's why "Dirty Power degrades and destroys electronics".
DOWNLOAD THE PLAN SERVICES ARTICLE AND SEE HOW STURM RUGER IMPLEMENTED A TRANSIENT STOPPING PROGRAM THAT IMPROVED THEIR BOTTOM LINE.
*Transistors are sized based on a circuit's operating voltage any spike or a large increase in the base system voltage will cause a transistor to blow resulting in intermittent failures, shutdown, restarts or complete failure.